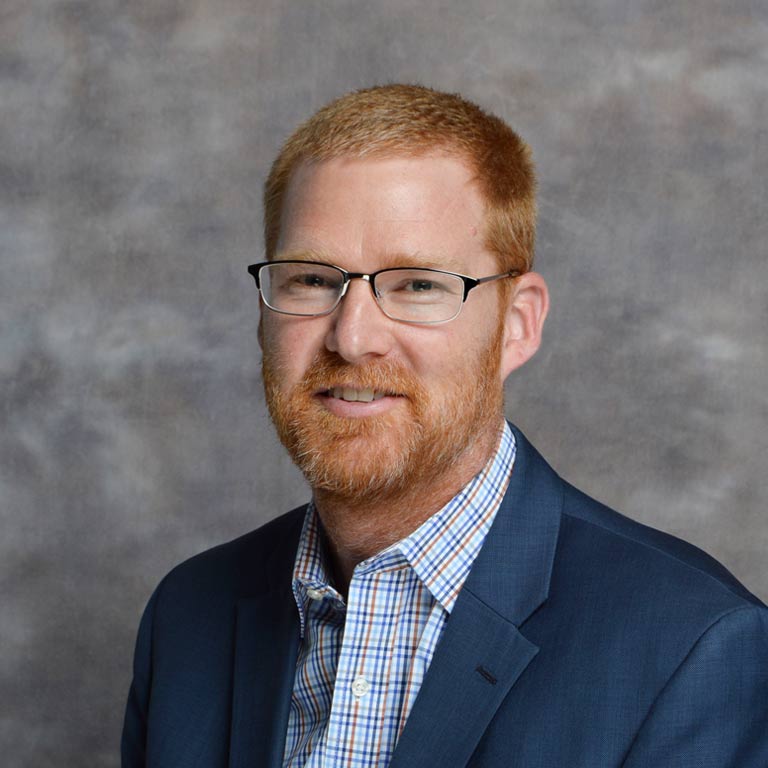 Phone:

812-855-8195

Email:

athies@iu.edu
Department:

Capital Planning, Landscape Architecture, Master Planning, Space Utilization, Space Planning, Space Information
Bryan Hall 205C

Bloomington,
Indiana
47405
Adam D. Thies, AICP, was appointed associate vice president for capital planning at Indiana University in October 2019. Thies had served as an assistant vice president for capital planning since August 2015. Thies oversees and advises on master planning as well as architectural design for all IU campuses. Thies also has oversight of space planning and landscape architecture, while contributing to efforts to incorporate sustainability into the campus experience.
Prior to coming to Indiana University, Thies was director of the Department of Metropolitan Development (DMD) for the city of Indianapolis, where he managed a professional staff of 75 city planners, redevelopment officials, transportation planners, and design review/zoning professionals with an annual department budget of $32.3 million. In this role, he served as the executive leader of the city's Community Development division, Planning and Zoning division, Historic Preservation division, Redevelopment Authority and Brownfields Program. Additionally, he served as the administrative leader of the Metropolitan Planning Organization (MPO), authorized all tax abatement compliance, directed the city's New Markets Tax Credit Program, and served as a cabinet member to the mayor on economic development projects and strategy.
Before working for the city of Indianapolis, Thies was the founder and president of EDEN Collaborative, a boutique real estate, landscape architecture, and city planning consulting firm. While at EDEN, he created the city of Indianapolis and central Indiana's first transit-oriented development strategic plan to leverage an anticipated $1.2 billion investment in transit in the next 20 years through the Indy Connect transportation initiative. Additionally, he led and managed many of Indiana's premier planning and design projects, including planning for the 2012 Super Bowl Legacy Neighborhood Project, the redesign of Indianapolis' Monument Circle, and the creation of a plan for midtown Indianapolis. He was named one of 40 under 40 by the Indianapolis Business Journal in 2009, has been named Ball State University's Graduate of the Last Decade, and was named Ball State's College of Architecture and Planning's Outstanding Alumni in 2013.
Education
Bachelor of Science in environmental design; Ball State University
Bachelor of urban planning and development; Ball State University