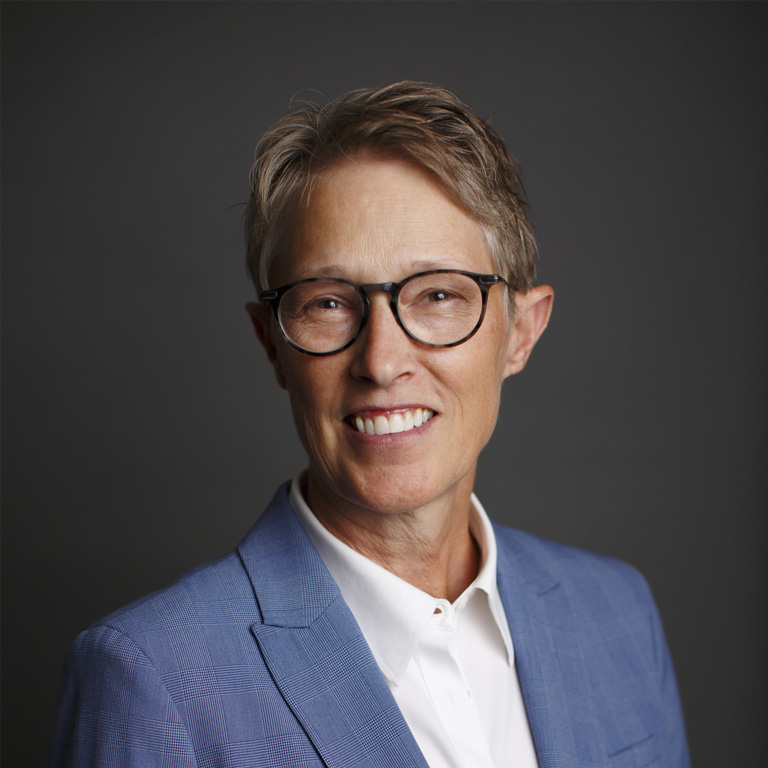 Email:

saj3@iu.edu
Department:

Facility Operations
Service Building

Bloomington,
IN
Susie Johnson was named Indiana University's associate vice president for facility operations in November 2023. Johnson had served as the director of facilities and safety for the IU School of Public Health-Bloomington since 2020.
In her role at Capital Planning and Facilities, Johnson oversees facility operations on the Bloomington campus, while also coordinating and standardizing facilities-related operations and systems on all IU campuses, including facility operations/physical plants and large auxiliary units.
At the School of Public Health, Johnson focused on the development and maintenance of scientific research laboratories, classrooms, activity spaces, academic offices, and student engagement resources along with day-to-day operations. Before coming to IU, Johnson was the customer and technical support manager at Envisage Technologies in Bloomington.
Johnson also held several positions at the City of Bloomington. As the director of public works, she directed eight city departments—Animal Care and Control, Engineering, Fleet Maintenance, Parking Garages and Operations, Public Works Administration, Sanitation, Street Department, and Facilities Maintenance—while negotiating and administering contracts and developing and implementing new policies and initiatives. Before becoming director of public works, Johnson was the director of housing and neighborhood development, as well as a compliance officer and building inspector.
Education