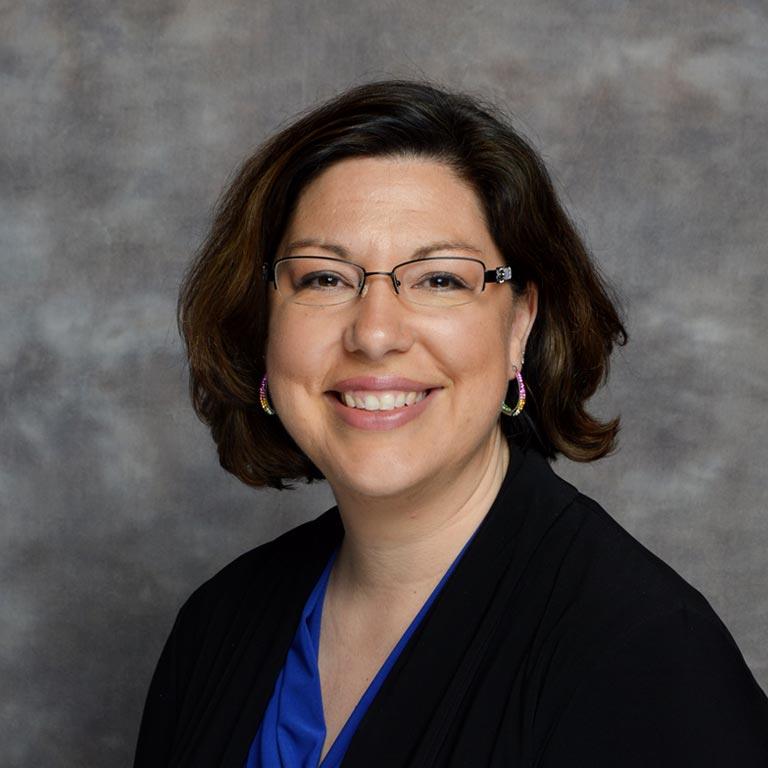 Phone:

812-856-0716

Email:

jkgayer@iu.edu
Department:

Support Resources: Information Technology, Human Resource Services, Procurement, Capital Finance and Reporting, Operational Finance
Service Building

Bloomington,
IN
Jamie Gayer has been named assistant vice president for business services, Indiana University Capital Planning and Facilities (CPF), effective December 2019.
In her new role, Gayer will continue to provide operational leadership and oversight of the CPF human resources portfolio, while also managing and overseeing all aspects of the Support Resources division, including capital finance, operational finance, information technology, and procurement. Gayer's objectives will include ensuring university compliance, mitigating institutional risk, improving internal controls, and developing policies and procedures to ensure accurate financial reporting and business practices. She also will represent CPF on various internal and external matters involving capital projects and facilities and other university issues, working with other university units as well as state, regional, and local government agencies. 
Gayer had served as the director, human resource services, for Capital Planning and Facilities since 2017, after having been manager, human resource services, since 2012. Gayer also was a human resources coordinator for CPF in 2008.
Gayer's leadership of the CPF human resources team has included the implementation of initiatives to increase employee productivity, engagement and training while providing strategic direction and alignment with CPF and university directives and goals. Gayer also has been a member of the HR2020 Steering Committee since 2016, which sets and implements strategic HR initiatives across the university.
Gayer is a graduate of Southern Illinois University and is currently pursuing a master's degree in public affairs. She has previously served in human resources positions in both corporate retail and higher education, including as a compensation consultant for IU University Human Resources from 2009-12.